Cruise companies spend
millions of dollars each month
- each MONTH - to promote their cruises and to set themselves apart from the competition.
Imagine how much money they could save - and thus how much more money they could make - if their brand was a ubiquitous dictionary word that is already being used by millions of people every day around the world, and that has multiple meanings, and that can be used in different parts of speech?
Such a brand would be a BONANZA of a marketing vehicle for any travel company with destinations to Asia because of its unmatched ability to capture mind share in an instant.
The same holds true for "ORIENTED Airlines".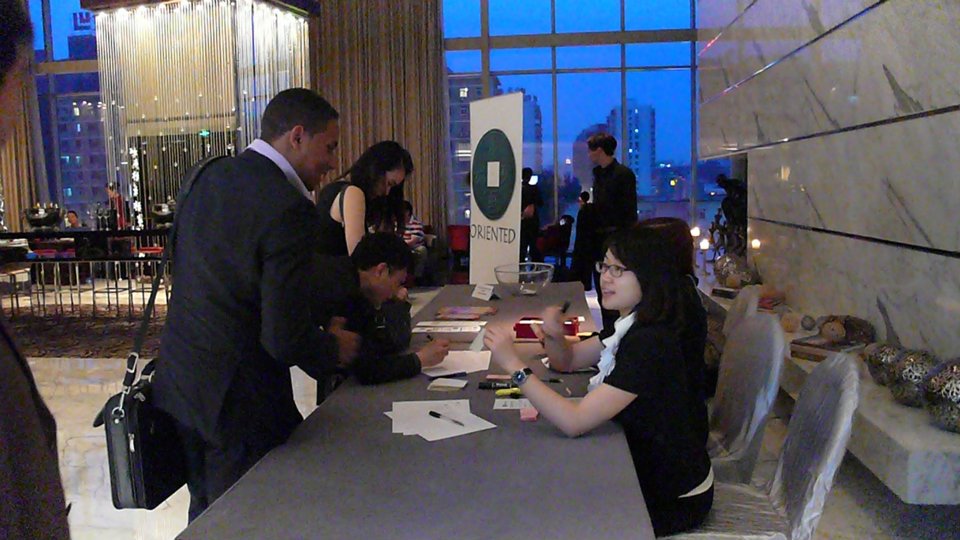 Let's put it to the test.
Assume you have never taken a cruise before and don't know much about the different cruise companies but want to explore the port cities in Asia. Which of these brands might you intuitively gravitate to for information?
"ORIENTED Cruises - Getting you oriented to the Orient"
Celebrity Cruises
Cunard Cruises
Seabourn Cruises
Silversea Cruises
Viking Cruises

The creative possibilities with "oriented" for ad copy, marketing campaigns, social media content, marketing collateral, and more are unlimited. It is a one-of-a-kind asset that no other cruise company can compete with to effectively capture mind share and thus market share -- the goal of all marketing initiatives.
"If you're not oriented, you're not anywhere... "
And a company name with a word that is used by millions of people around the world is priceless – literally – because it is perpetually reinforced, every single day, at no cost to you.
To learn more, click here.